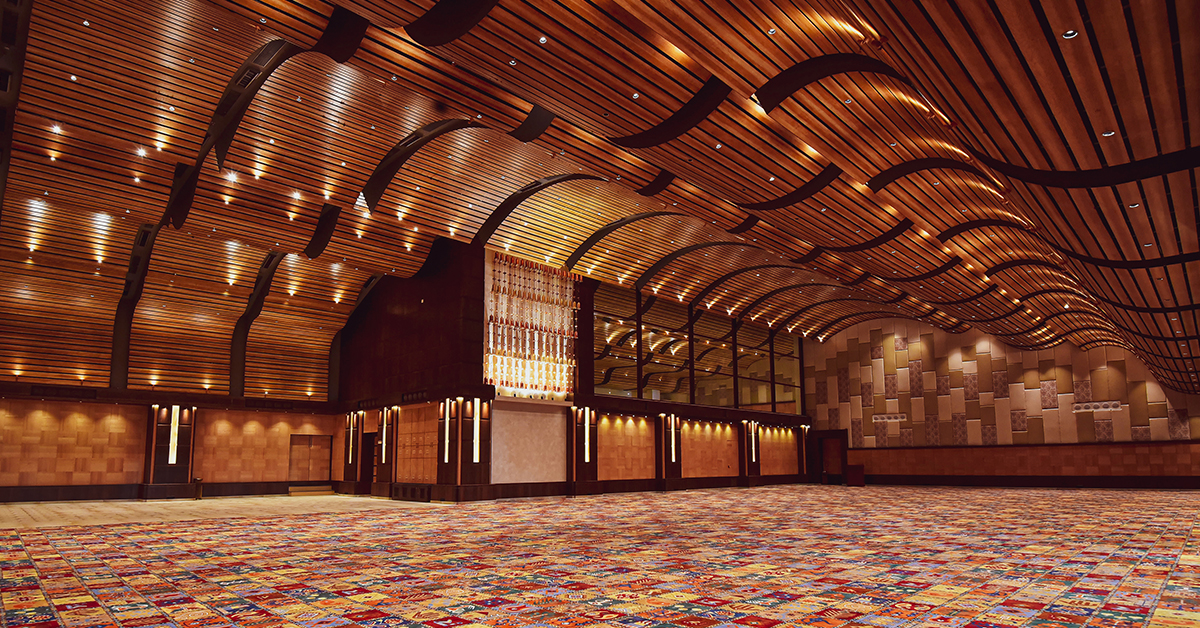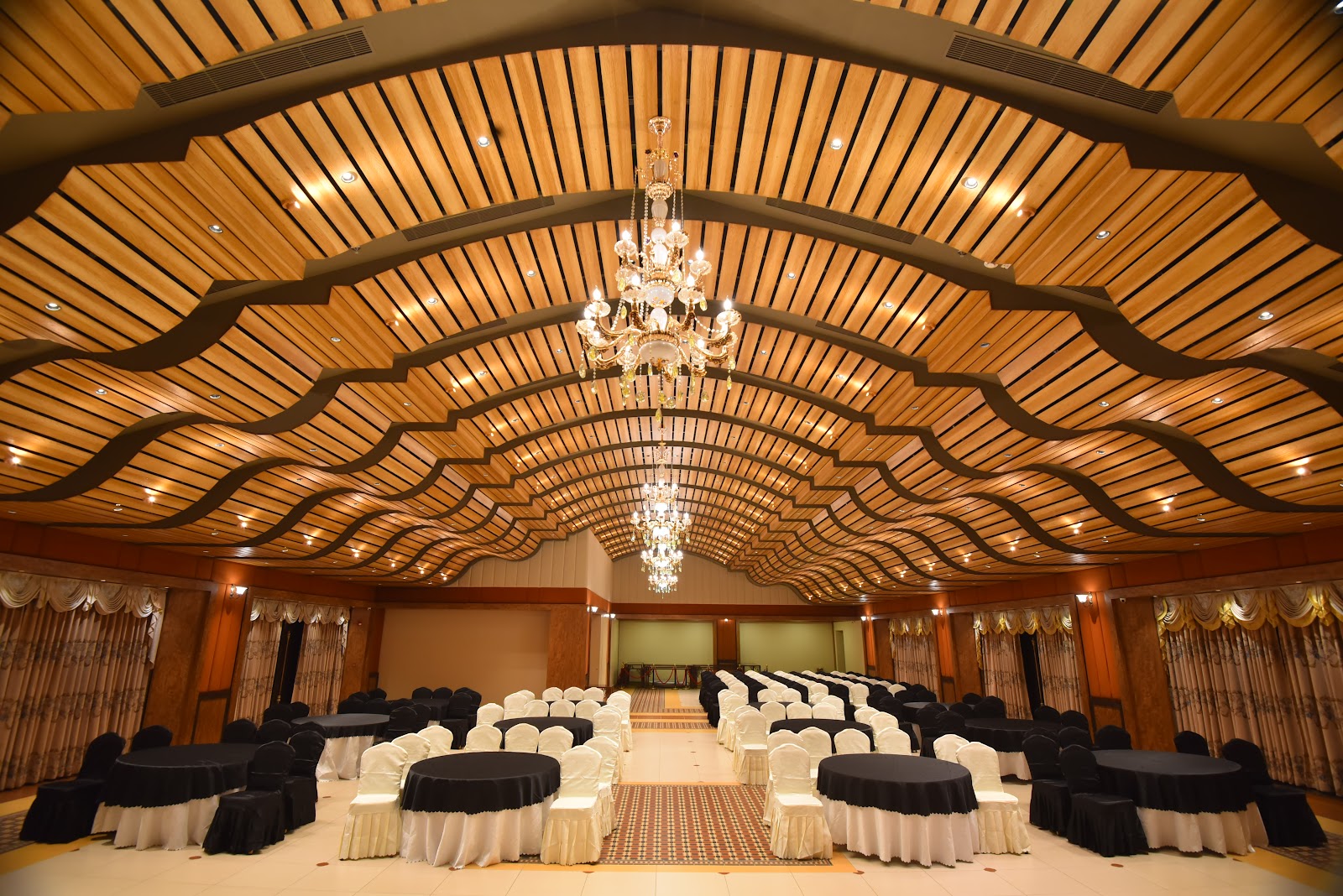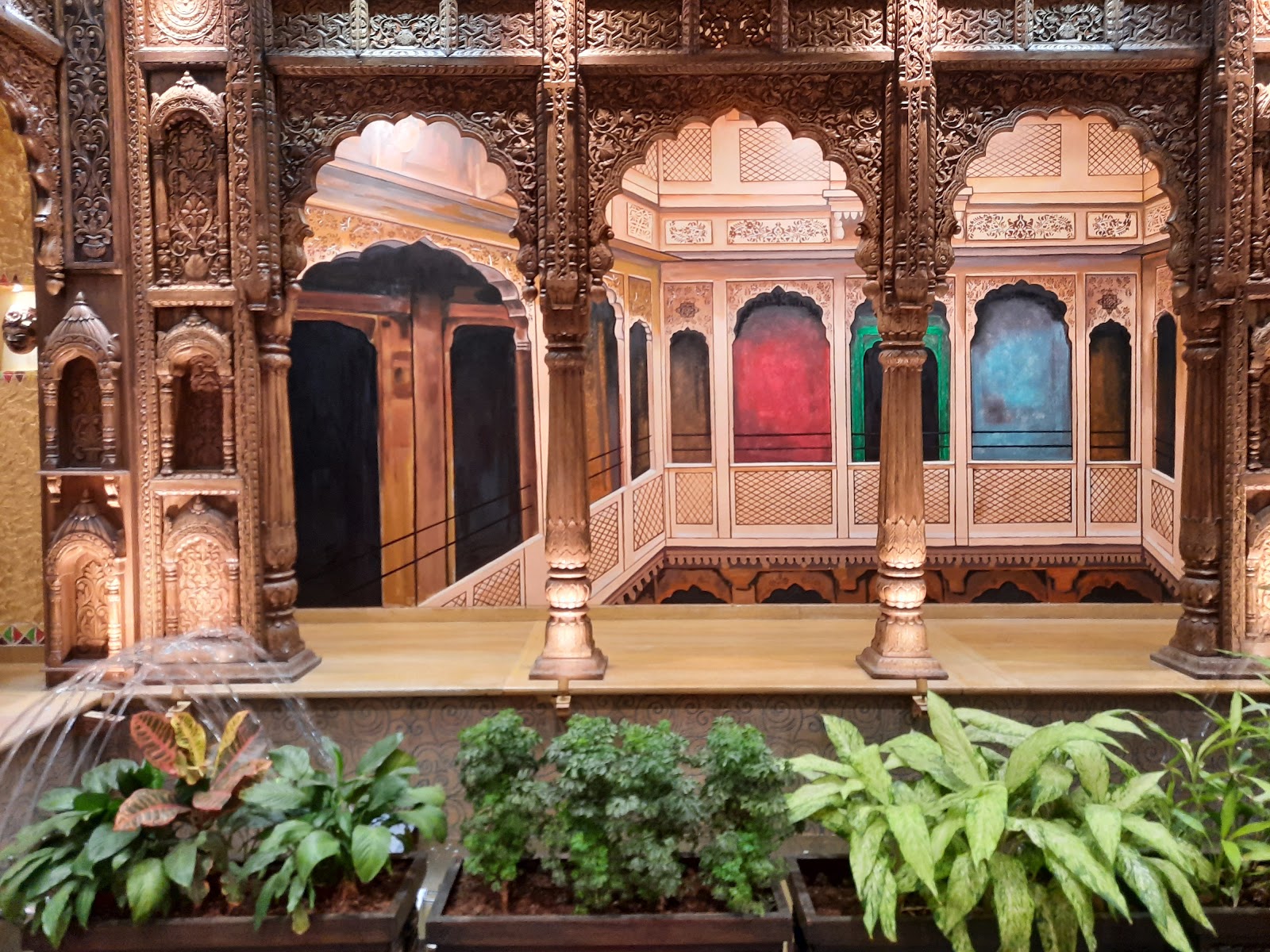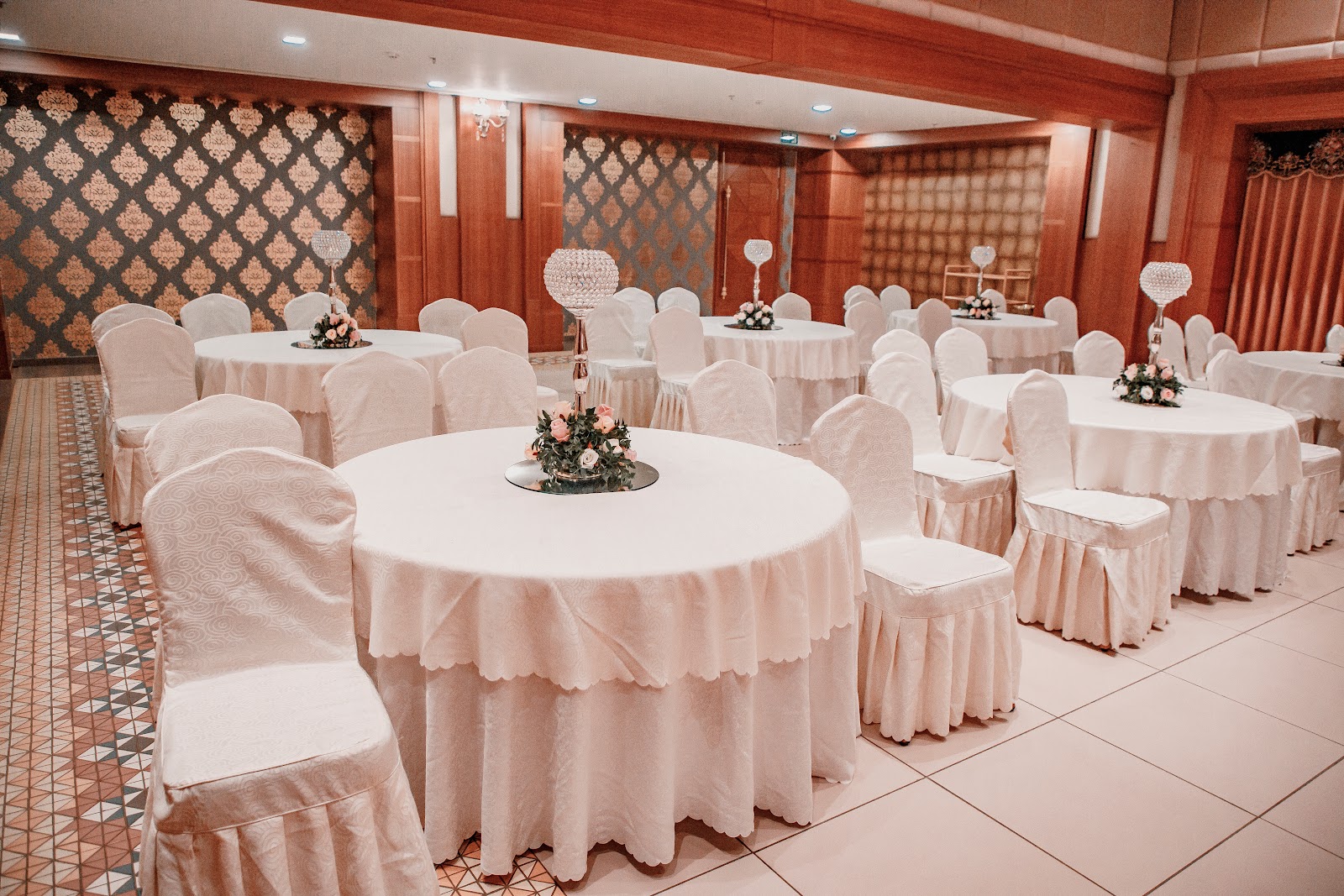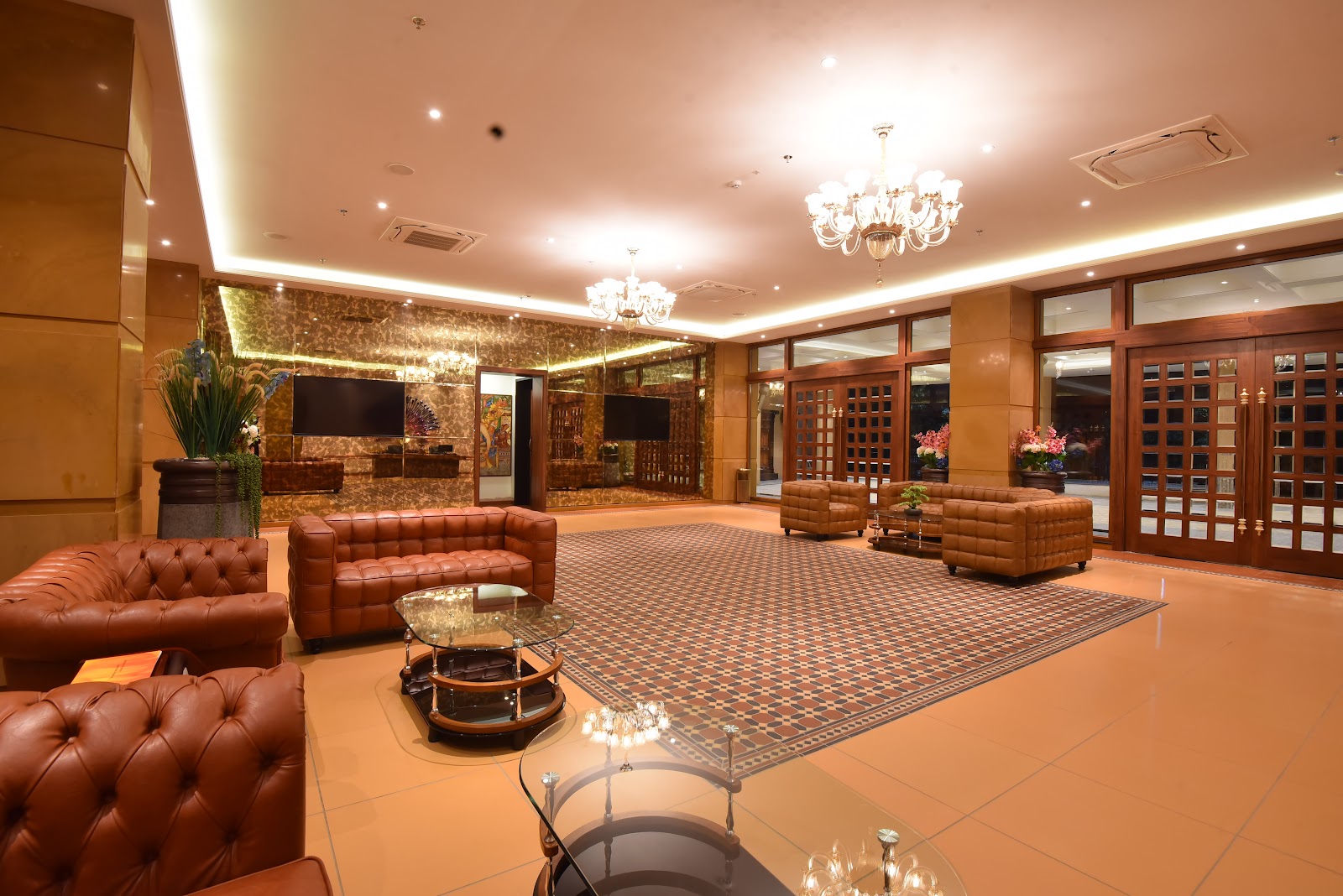 Marigold Banquet and Conventions
Opp, Windmill Village Rd, Windmill Village, Bavdhan, Pune, Maharashtra 411021, India
Discover the best of Marigold Banquet and Conventions
No image available
Lock this chosen venue for your big day!
Fast-Track Booking: Direct Access to Decision Makers
Exclusive Deals and Discounts: Lowest Price Guaranteed
Expert Assistance: Handle venue visits to finalizing booking seamlessly
No Spam: We value your privacy!
Enter your details to get started!
Why Stop at the Venue?
Get Much More with Betterhalf!
Betterhalf ensures your big day is both flawless and budget-friendly.
Expertise Meets Passion
Our seasoned planners turn your vision into reality.
Here's the proof!
Choosing a venue was so easy with our planner, Moupriya. She really understood what we wanted.
Our planner, Vinodh really got our style and preferences. Our wedding felt so uniquely 'us'.
Radhika, our planner, made our wedding day worry-free. We focused on fun, they took care of the rest.
Witness the magic we create, one at a time.
A sneak-peek of our customers' experience
Let our expert planners craft your special day
Unlock best venues as per your budget
Get a perfect proposal in your budget for FREE
800+ Flawless, Stress-Free Celebrations
Enter your details to get started!
Explore nearby venues
Loading...
Marigold Banquet and Conventions, Bavdhan, Pune

Marigold Banquets, a premium wedding hall in Pune is synonymous with luxury and opulence. With its, exclusive interiors and Moroccan-themed rooms, the marriage hall is your perfect match for a luxury wedding. With its spacious ballrooms, the wedding venue is fit for indoor weddings. Its beautiful and luscious green lawns make it a great option for outdoor weddings. Although, the banquet hall offers a myriad of services, yet the Marigold Banquet cost does not override your budget. 

Why Choose Marigold Banquets, Pune for your Wedding?

1. Moroccan Themed Rooms
Marigold Banquets in Pune is the epitome of beauty and exotic charm. The wedding hall in Pune has exquisite Moroccan-themed rooms that add a distinct charm to your wedding. The intricate designs, vibrant colours, and elegant furnishings of these rooms create a unique ambience perfect to relax and rejuvenate.

2. Extensive Lawns
One of the standout features of Marigold Banquets is its expansive and well-maintained lawns. These lush green spaces provide a beautiful backdrop for outdoor wedding ceremonies and receptions. With their beautiful and refreshing atmosphere, you can expect brilliant Marigold Banquet photos of your ceremonies. 

3. Alluring Decor
Marigold Banquets, Pune is renowned for its exceptional decor services. The marriage hall in Pune also has a talented team specialising in creating stunning decorations. The decoration offered by them reflects your unique style and vision. From floral arrangements to lighting and attention to detail, it transforms your wedding venues into a magical realm. 

4. Ample Parking
Ample parking is one of the exclusive features of Marigold Banquets, Pune. With this, the guests appreciate the convenience of easily accessible parking facilities. This feature adds to the overall convenience and comfort of your wedding day ensuring hassle-free parking on your wedding day. 

Wedding Events Hosted by Marigold Banquets, Pune

Marigold Banquets, Pune hosts the following events making it an ideal choice for couples.
 
Wedding Reception
Engagement Party
Mehndi Celebrations
Pre Wedding Festivities 
Haldi Celebrations
Post-Wedding Brunches
Destination Weddings
Traditional Rituals

Facilities by Marigold Banquets, Pune

Marigold Banquets in Pune offers a splendid array of facilities to make your event exceptional. These facilities help to recreate a magical backdrop for wedding and pre-wedding festivities. Know about the major facilities offered by Wedding venues in Pune.

Large Areas
Temperature Management
Lavish Parking
Audiovisual Equipment
Dining Space
Complimentary Rooms
Internet Connectivity
Well-designed lounge Areas
Wheelchair Accessibility
Power Backup 

Venue Facilities of Marigold Banquets, Pune 

Here are the major venue facilities offered by Marigold Banquets. 

Booking and Reservation
One needs to pay 30% of the total amount during the booking process.  

Catering Facilities
The wedding hall offers food and non-veg is allowed inside the venue. 

Alcohol Service
Alcohol is allowed inside the wedding venue. 

Decor and Styling
Marigold Banquets, Pune offers decoration services to its clients.  

Smoking Policy
Smoking is not allowed at the marriage hall in Pune. 

Noise Levels
Music is not allowed till late at the venue. 

Guest Safety
Security Personnel ensure the utmost guest safety. 

Security Rules
The wedding venue is not liable to pay any amount instead of any damage or theft. 

Pets Regulation
Pets are not allowed inside the banquet hall in Pune.

Refund and Cancellation
There is a provision for cancellation at the time of booking. 

Marigold Banquet in Pune offers a memorable experience for all of your special events. With its elegant ambience and impeccable services, this marriage hall is great for making your celebrations memorable. For more details regarding wedding planning, decor or matchmaking checkout Betterhalf.ai.