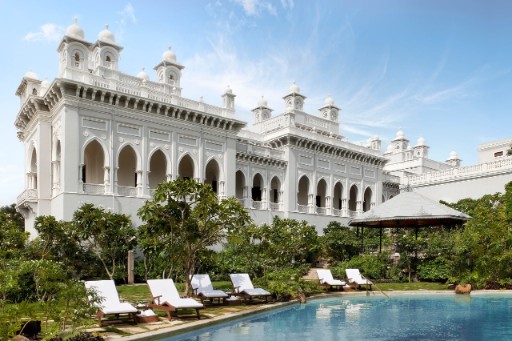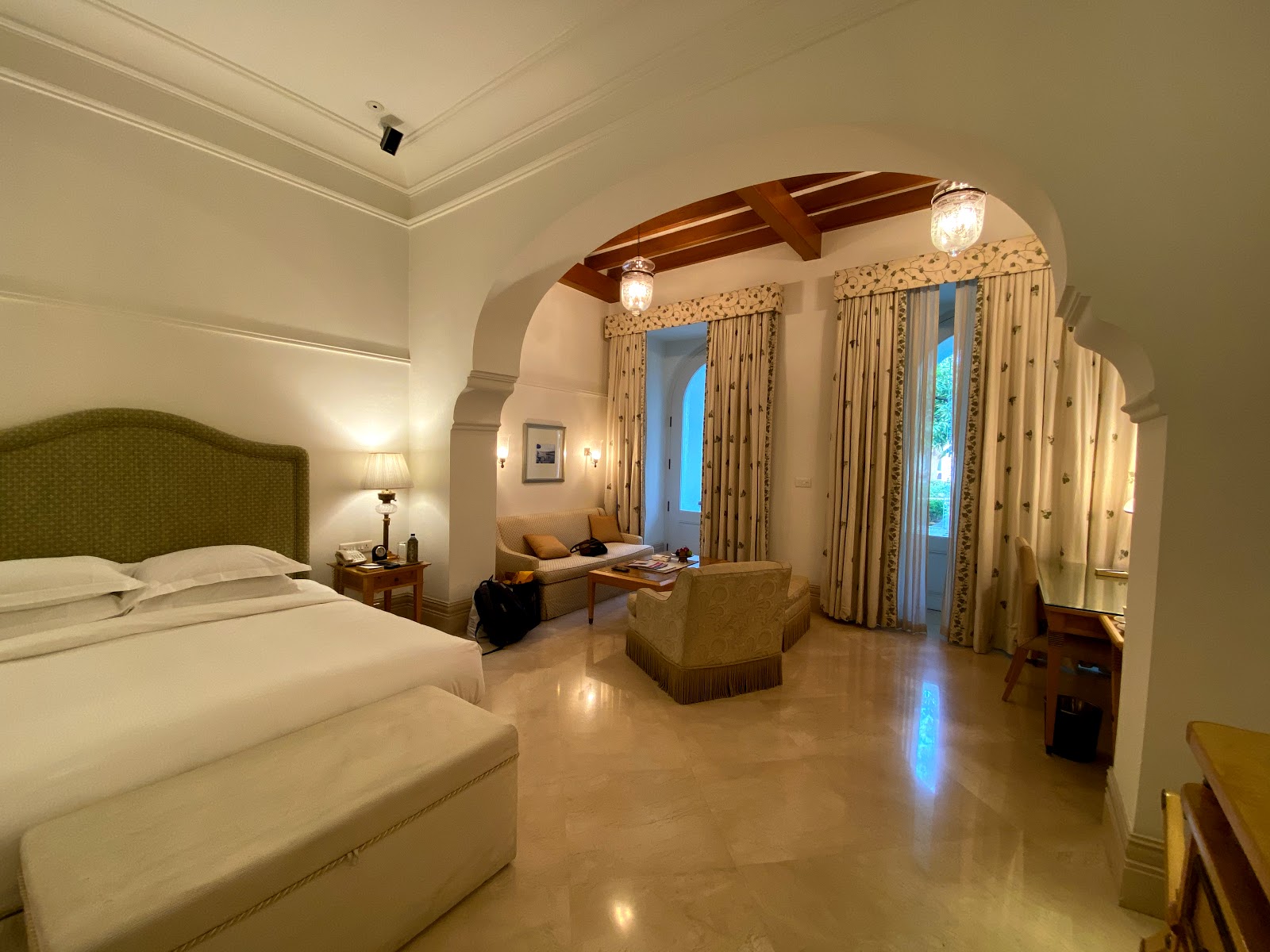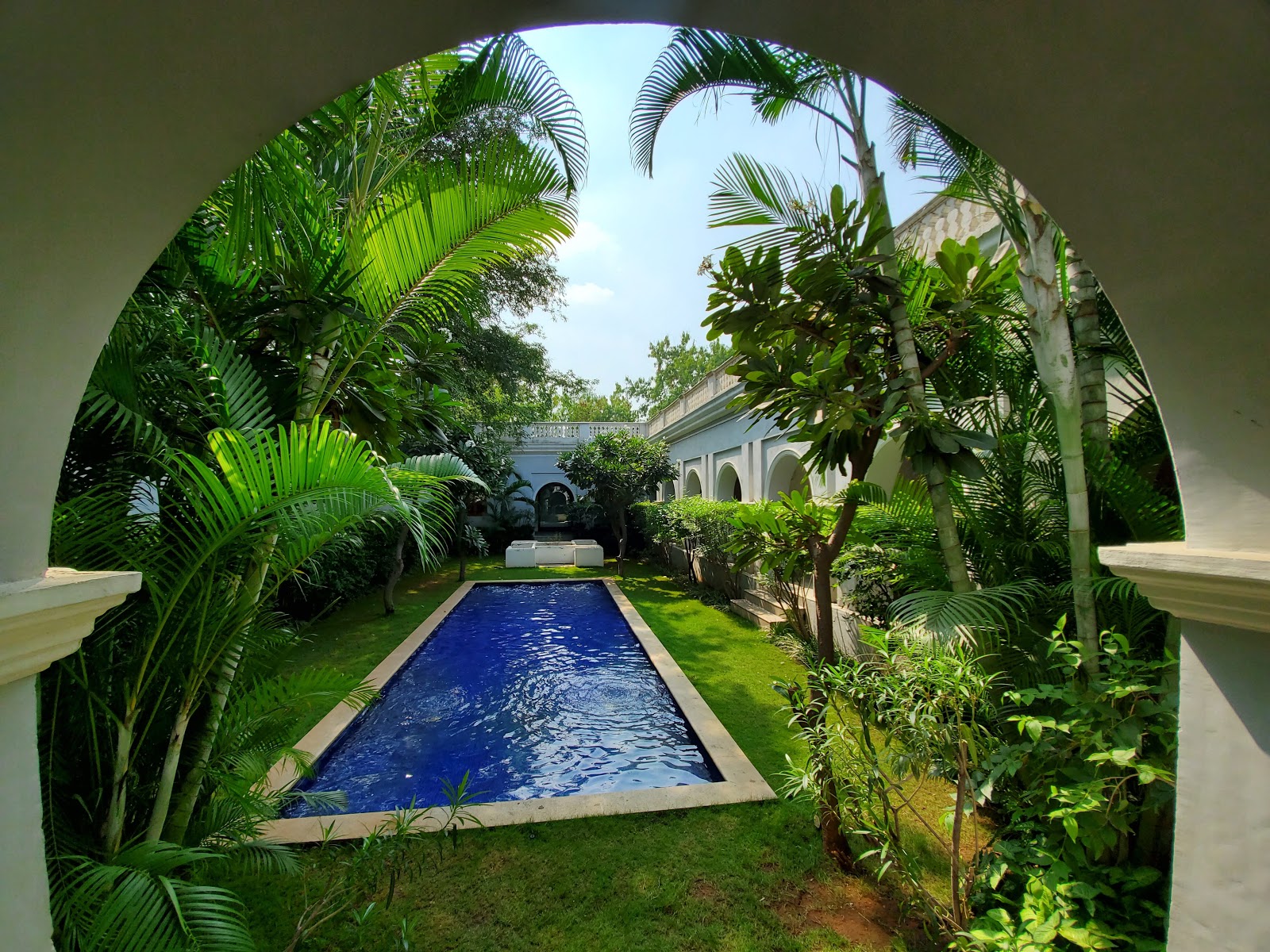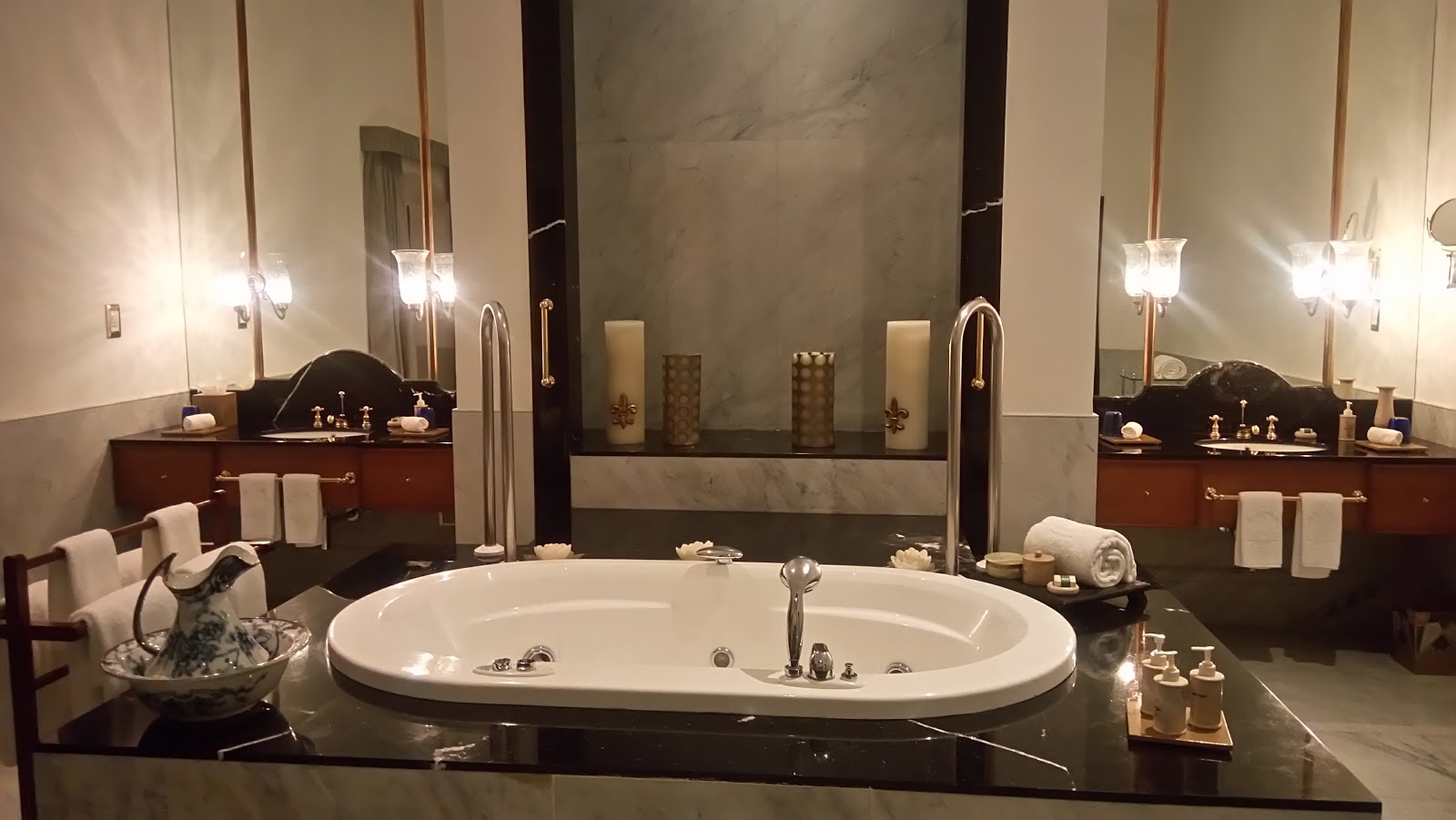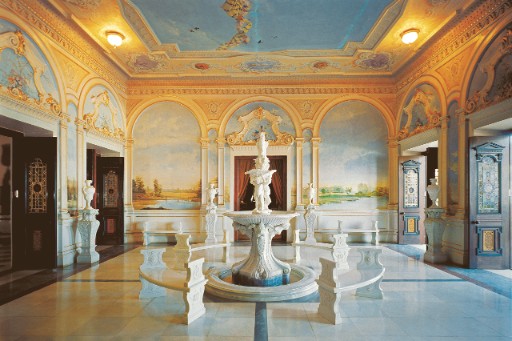 Taj Falaknuma Palace, Hyderabad
Engine Bowli, Falaknuma, Hyderabad, Telangana 500053, India
Discover the best of Taj Falaknuma Palace, Hyderabad
No image available
Lock this chosen venue for your big day!
Fast-Track Booking: Direct Access to Decision Makers
Exclusive Deals and Discounts: Lowest Price Guaranteed
Expert Assistance: Handle venue visits to finalizing booking seamlessly
No Spam: We value your privacy!
Enter your details to get started!
Why Stop at the Venue?
Get Much More with Betterhalf!
Betterhalf ensures your big day is both flawless and budget-friendly.
Expertise Meets Passion
Our seasoned planners turn your vision into reality.
Here's the proof!
Choosing a venue was so easy with our planner, Moupriya. She really understood what we wanted.
Our planner, Vinodh really got our style and preferences. Our wedding felt so uniquely 'us'.
Radhika, our planner, made our wedding day worry-free. We focused on fun, they took care of the rest.
Witness the magic we create, one at a time.
A sneak-peek of our customers' experience
Let our expert planners craft your special day
Unlock best venues as per your budget
Get a perfect proposal in your budget for FREE
800+ Flawless, Stress-Free Celebrations
Enter your details to get started!
Explore nearby venues
Loading...
Taj Falaknuma Palace in Falaknuma, Hyderabad

No matter how large or small the event is, Taj Falaknuma Palace provides a unique setting and ensures that all your dreams are fulfilled for your wedding and that you and your guests have a pleasant stay and a positive experience. Taj Falaknuma Palace is one of the best wedding venues in Hyderabad. It helps organize every last detail for a faultless execution, ensuring that your wedding event is a stunning image recorded on the canvas of Hyderabad. On the memorable night of your wedding, this beautiful wedding venue has a lot to offer you and your special guests on its grounds.

Taj Falaknuma Palace, Hyderabad, has won praise from travelers all over the world for providing the distinct flavor of Indian hospitality with a level of refinement that enhances its cultural legacy. The wedding venue offers its visitors a refined luxury with effortlessly effective service and first-rate amenities that always speak favorably of their excellence. Falaknuma Palace is inspired by the beautiful structures of Eupore and is built with all-white marble and stones. If you want to know more about the venue, how it looks, and the beauty it holds, then you can search on the website and see Falaknuma Palace photos. Undoubtedly, you will love the place by seeing it in the picture because the beauty it holds is indescribable.

The magnificent facilities and services that this wedding venue in Hyderabad provides will help to create a truly profound and unforgettable pre- or post-wedding ceremony and wedding event. The administration and the personnel here will make sure that you and your guests enjoy royal service at Taj Falaknuma Palace. The wedding venue provides an event room with a 400-person capacity. It also provides you with a beautiful poolside, grass and banquet space, essential lighting, guest accommodations, etc. You will find it even more convenient because there is a constant power backup. The food here is cooked by professional chefs who have been working here for ages and serve mouth watering cuisines of all types. 

After knowing all this, you must be thinking that this place will cost you a fortune. Most people assume that the Falaknuma Palace wedding cost must be incredibly high and beyond their budget. Well, it's within your budget and not too expensive. To have a more fruitful negotiation about the Falaknuma Palace cost, you can contact the management.

Reasons Choose Taj Falaknuma Palace, Hyderabad

Taj Falaknuma Palace is a palace of wonders. It's a royal palace where you can host different ceremonies and celebrations. Here are some reasons this wedding location ought to be your top pick.

Royal palace 
This wedding venue is a stunning location built by Nawab Vikar -UL- Umra in 1893. It has a beautiful interior and mesmerizing view. The palace has a library inspired by Windsor Castle. 
This wedding venue is more like a royal museum where you can see ancient things and masterpieces. According to history, there are only two manually operated pipe organs in the world, and shockingly, the second one is preserved at the Falaknuma Palace. 

Billiards table 
The Billiards table at Taj Falaknuma Palace is not any ordinary table, it is the exact copy of the table at Buckingham Palace. So, you and your guests can play here and feel like you are playing pool in Buckingham Palace.

The world's biggest dining table
Taj Falaknuma Palace has one of the biggest dining tables in the world. It is made up of seven different pieces and is 80 Ft long. More than 100 guests can sit together and eat under the lights of beautiful royal bell chain chandeliers. The most fascinating thing is that there are beautiful paintings on the walls of the dining room, which are considered the royal food menu. The guests used to choose a dish from the pictures and it was served to them. The dining room is designed in a way that the voice can travel from one end of the table to the other (even if you speak very slowly).

Beautiful Surroundings
Taj Falaknuma Palace is situated in the middle of Hyderabad, surrounded by trees and beautiful greenery. You can see the whole city from the palace and to be honest, it is very comforting and relaxing. This palace is like heaven on earth.

Comfortable Stay
The royal suites and rooms at the wedding venue will give you a whole periodic feel. They are designed with an ancient touch in it. If you want to experience living in a royal museum or a Palace, this is the only place for your fantasy. Magnificent vistas of the neighboring hills and valleys are available through large windows. It's the ideal location for filming and taking pictures.

Wedding Events We Host at Taj Falaknuma Palace

Taj Falaknuma Palace is considered one of the biggest palaces in the world. It is perfect for hosting various functions and events. You can host many functions and ceremonies here, including

Receptions
Engagement Parties
Mehndi and Sangeet Ceremonies
Bridal Showers and Bachelor/Bachelorette Parties
Haldi Ceremonies
Post-Wedding Brunches
Destination Weddings
Cultural and Religious Ceremonies

Choose this Banquet hall in Hyderabad and make your wedding and other events memorable for all your guests, friends, and family.

Facilities and Amenities at Taj Falaknuma Palace Fatima Nagar

The wedding venue offers the best services for all your events. It offers various facilities and amenities to make your event perfectly managed, organized and memorable for all your guests. You get facilities like:

Spacious Event Areas
Climate Control
Ample Parking
Modern Audiovisual Equipment
Banquet and Dining Areas
Restrooms and Changing Rooms
Wi-Fi Connectivity
Outdoor Lounge Areas
Wheelchair Accessibility
Backup Power Supply

Apart from all the facilities and amenities listed above, this wedding venue offers various other services to make all your dream celebrations come true. 

Venue Policies at Taj Falaknuma Palace

Booking and Reservation:- The wedding venue is booked before the event, and you have to pay the required amount in advance, including taxes, while booking. 
Catering and Outside Food:- The venue offers food for the guests, and outside caterers are not allowed.
Alcohol Service:- You can visit the venue and take all details for alcohol services.
Decor and Styling:- The venue offers decor services, but you are free to bring your decorators as per your requirements.
Smoking Policy:- You can smoke outside the banquet hall, and for details, you can visit the venue.
Noise Levels:- A basic sound system is available, and no late-night music is allowed.  
Guest Safety:- There are proper arrangements for your guest's safety. The staff here takes care of everything. The wedding venue has proper safety measures with 24-hour CCTV surveillance.
Security and Damages:- The Palace management takes some amount for security purposes. If any item or thing is harmed by the guests, they can fit it. 
Pets and Animals:- You can talk to the venue management and get permission to bring your pets if necessary.
Refund and Cancellation:- The venue is noncancellable.

Conclusion

So what are you waiting for? Plan your next family wedding in a royal way at the Taj Falaknuma Palace in Hyderabad. Make this place your one-stop for any festivities. This wedding venue is the perfect location for you because of its services, facilities, amenities, staff members, beauty, and most importantly, the Falaknuma Palace price. Everything is under your budget. So hurry and visit this wedding venue in Hyderabad and see for yourself why this should be your best choice!