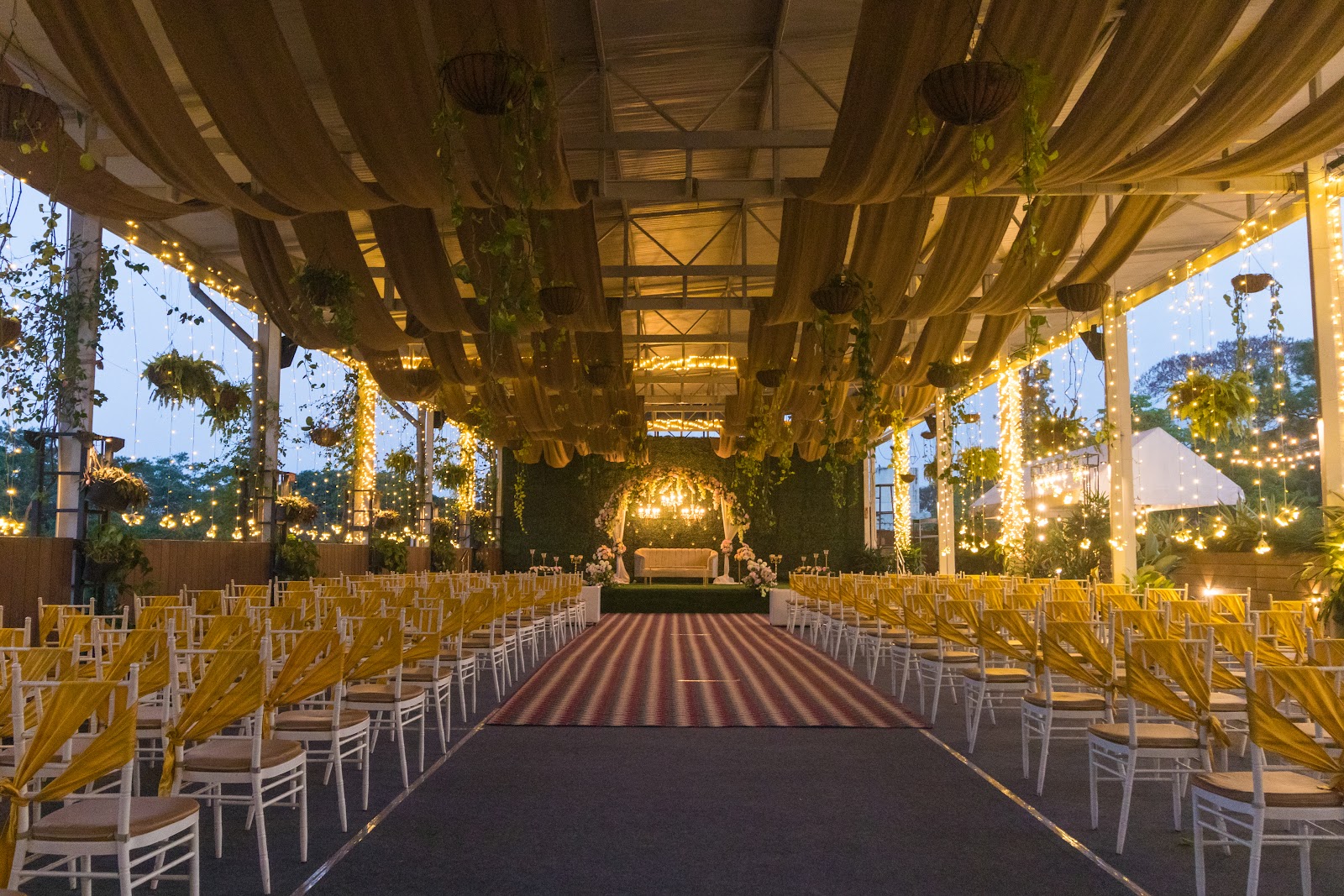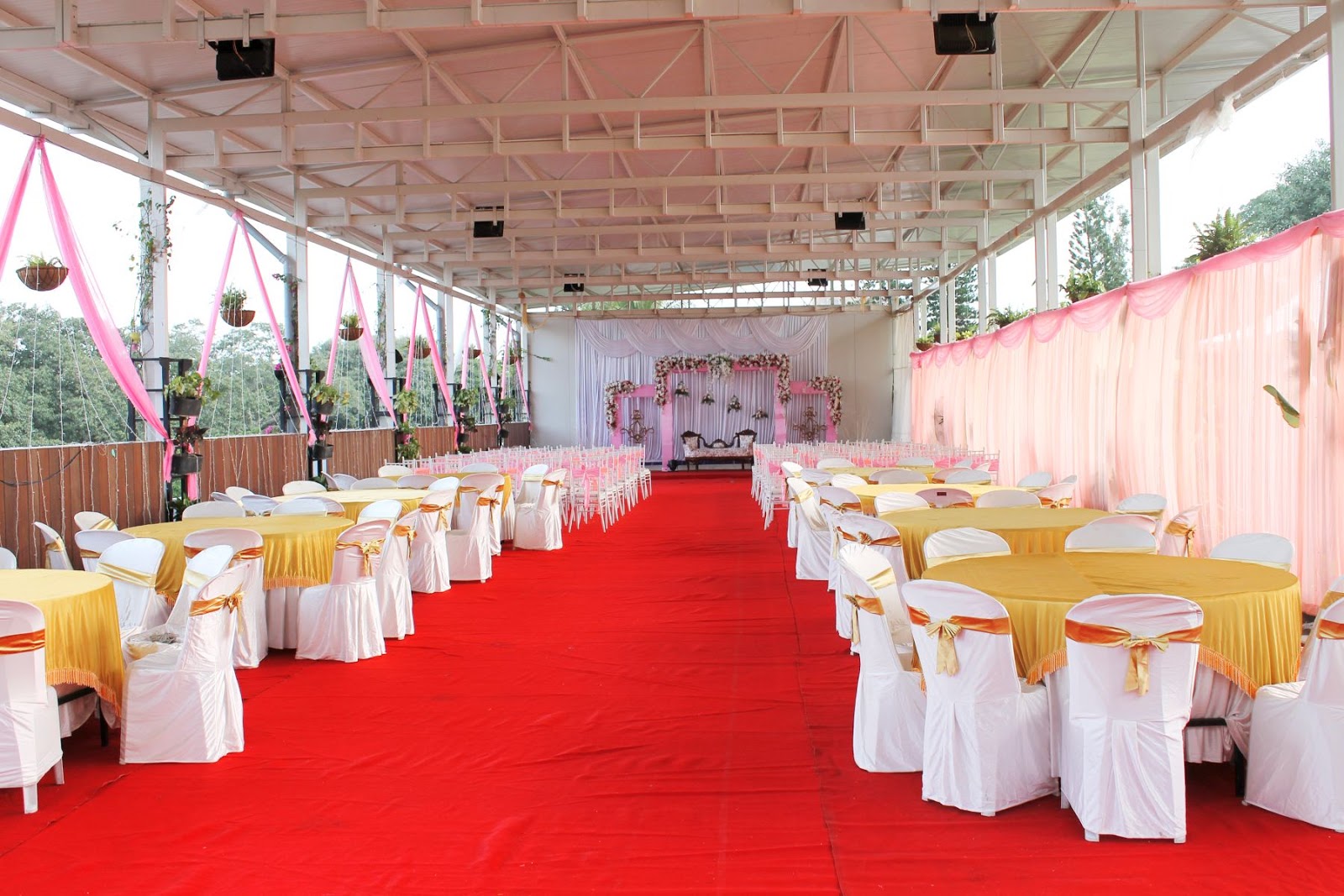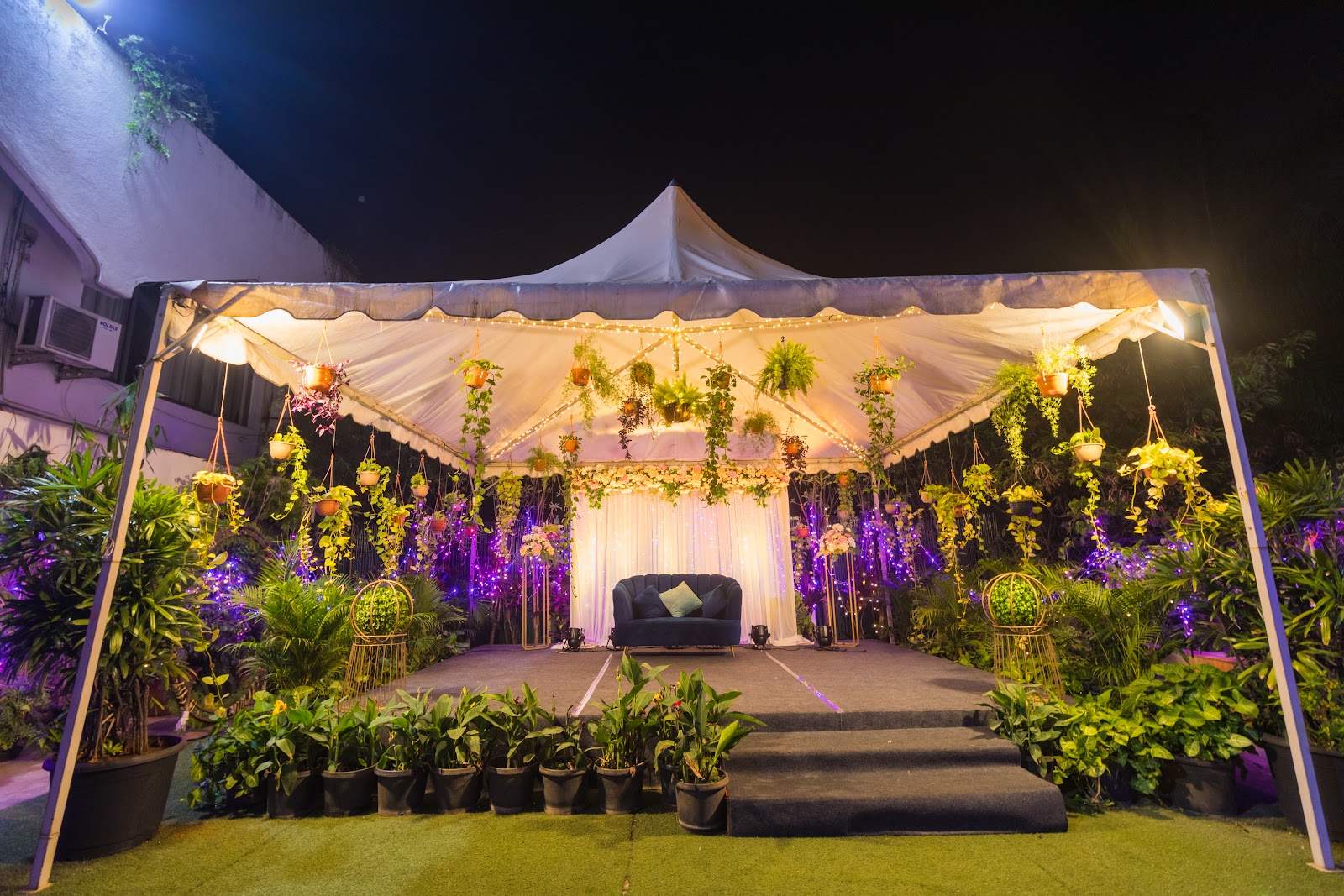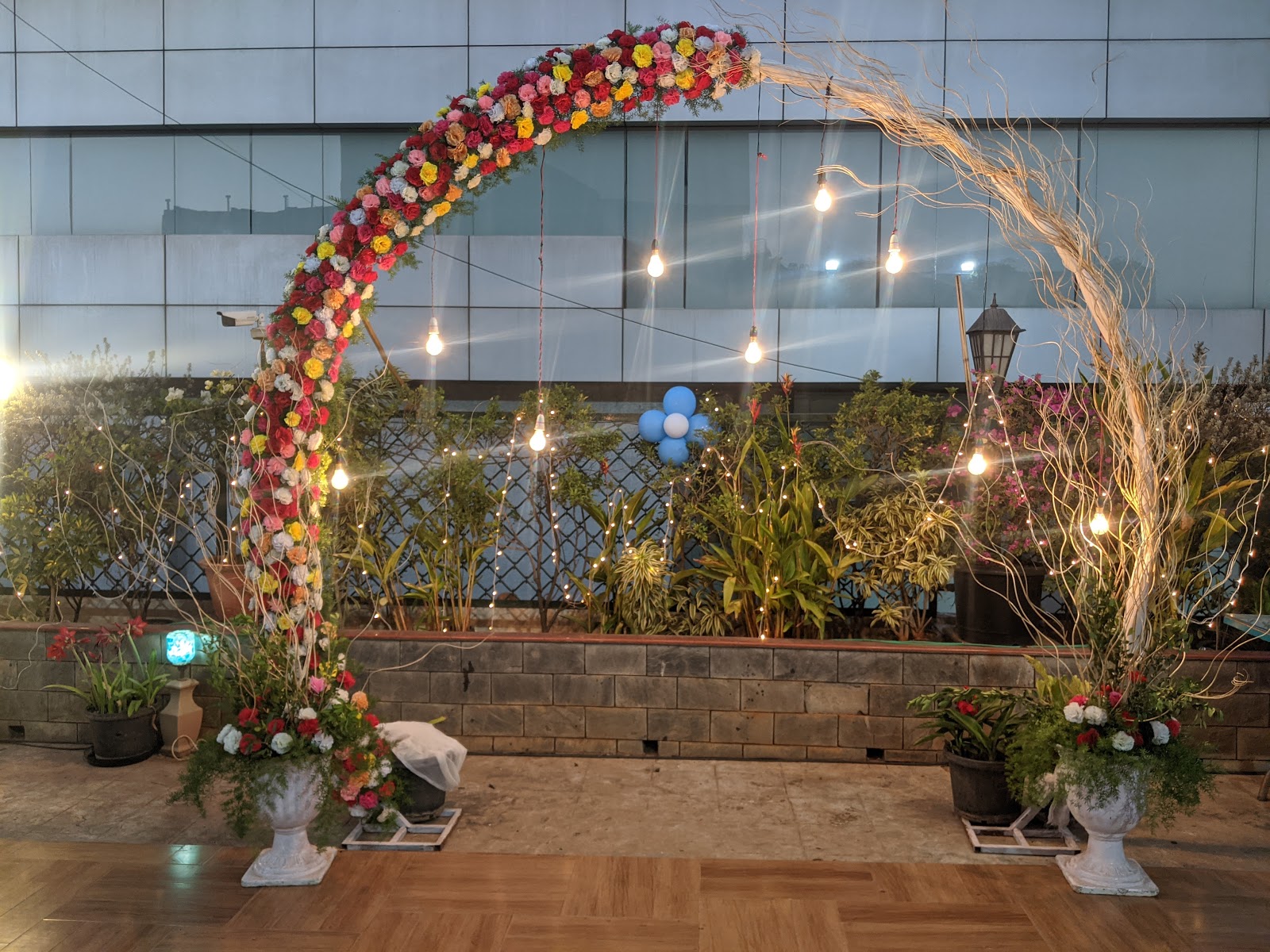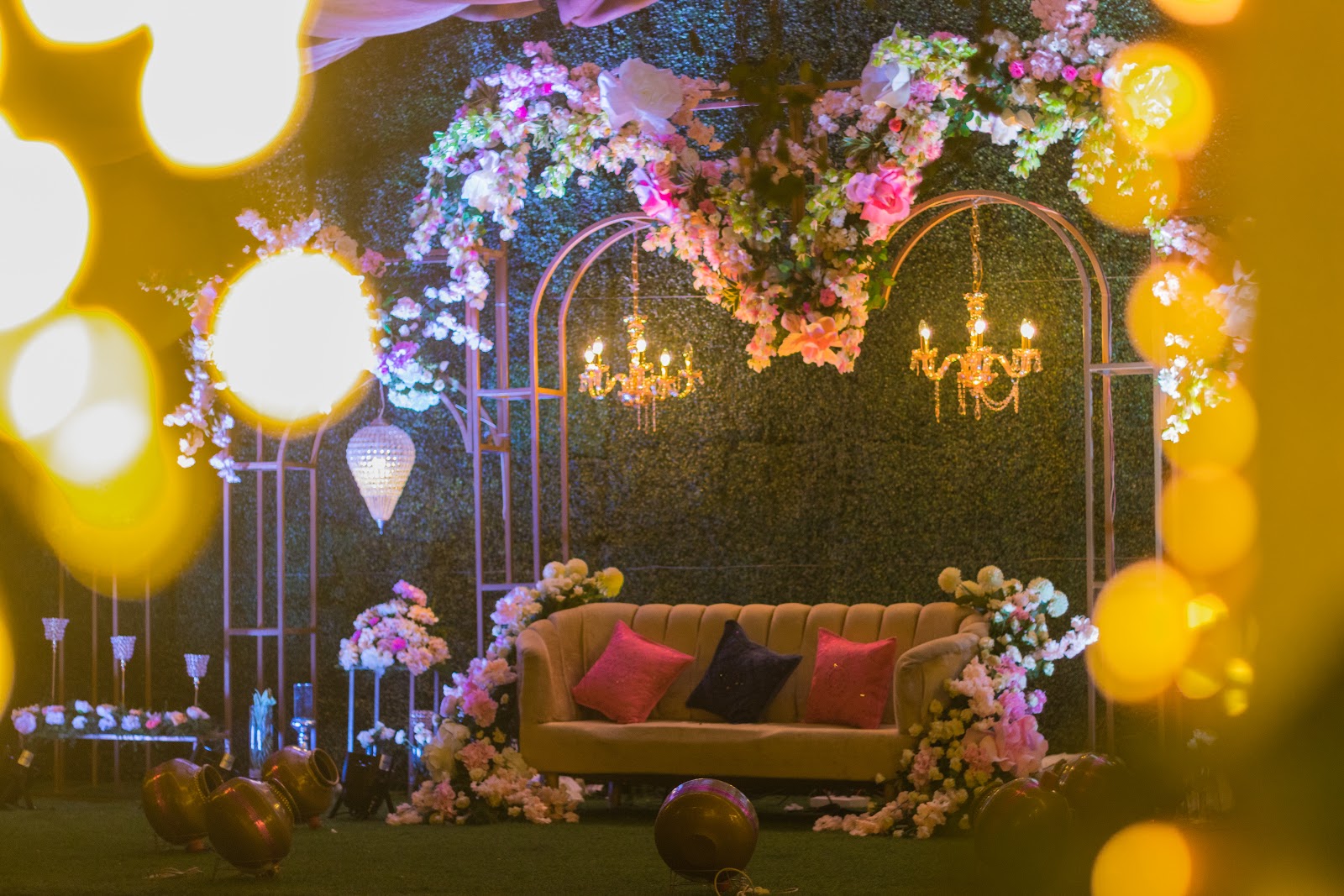 84/85, Infantry Rd, Tasker Town, Shivaji Nagar, 560001, Bengaluru, Karnataka
150 seating | 200 floating
200 seating | 350 floating
Discover the best of Safina Banquets
No image available
Lock this chosen venue for your big day!
Fast-Track Booking: Direct Access to Decision Makers
Exclusive Deals and Discounts: Lowest Price Guaranteed
Expert Assistance: Handle venue visits to finalizing booking seamlessly
No Spam: We value your privacy!
Enter your details to get started!
Why Stop at the Venue?
Get Much More with Betterhalf!
Betterhalf ensures your big day is both flawless and budget-friendly.
Expertise Meets Passion
Our seasoned planners turn your vision into reality.
Here's the proof!
Choosing a venue was so easy with our planner, Moupriya. She really understood what we wanted.
Our planner, Vinodh really got our style and preferences. Our wedding felt so uniquely 'us'.
Radhika, our planner, made our wedding day worry-free. We focused on fun, they took care of the rest.
Witness the magic we create, one at a time.
A sneak-peek of our customers' experience
Let our expert planners craft your special day
Unlock best venues as per your budget
Get a perfect proposal in your budget for FREE
800+ Flawless, Stress-Free Celebrations
Enter your details to get started!
Explore nearby venues
Loading...
Safina Banquets in Shivaji Nagar, Bangalore

Safina Banquets, a dreamy and enchanting venue in Bangalore, stands out as a perfect choice for those seeking an outdoor setting for their special day. This venue embodies the charm and elegance one desires in their dream wedding venues. Its open-air ambience adds a magical touch, making every moment memorable. It is not just any venue, it is a place where dreams come to life, where every corner is picture-perfect, as evident in Safina Banquets photos. The beauty and perfection of Safina Banquets Bangalore captivate everyone, ensuring that your wedding day is nothing short of outstanding. Whether it is the lush greenery, the serene atmosphere, or the impeccable service, this beautiful venue promises an unforgettable experience, making it a top choice among wedding venues in Bangalore.


What makes Safina Banquets Bangalore the Ideal Venue for Your Wedding Celebrations?

Safina Banquets is a romantic and regal venue, equipped with all the modern amenities and facilities required to provide a dreamy setup for your wedding events.

Enchanting Outdoor Areas
The offers two stunning outdoor event areas, perfect for creating a mesmerizing setting for your special day. These spaces blend natural beauty with elegant design, ensuring a picturesque and unforgettable wedding experience.

Dreamy Ambience
The venue is known for its dreamy ambience, offering a magical and romantic atmosphere that will captivate you and your guests. Every detail here contributes to an enchanting experience, perfect for your dream wedding.

Friendly Staff
If you look up the Safina Banquets reviews online, you will get a clear picture of how friendly and efficient the staff is here. The outstanding and dedicated service at this venue significantly adds to its allure, guaranteeing that every event is both memorable and remarkable.

Lenient Policies
Safina Banquets stands out with its flexible policies, allowing outdoor catering, decorators, alcohol, hawaan, barat and firecrackers. This flexibility ensures your wedding is personalized to your preferences and traditions, making your day truly unique. 

Choosing Safina Banquets means opting for a venue where exceptional service and a captivating setting come together to create truly extraordinary events. The Safina Banquets price is a small investment to secure a lovely and unforgettable event. 

Wedding Events to Host at Safina Banquets

Safina Banquets offers a majestic and lavish space where you can host a variety of wedding events, be it a dreamy wedding ceremony or a romantic reception party. 

Events Hosted:

Regal Reception Parties 
Romantic Engagement Nights
Mehendi and Sangeet Nights 
Bridal Showers and Bachelor/Bachelorette Parties 
Vibrant Haldi Ceremonies
Post-Wedding Brunches 
Dreamy Destination Weddings 
Cultural and Religious Ceremonies 

Safina Banquets sets itself apart from the myriad of wedding venues by offering a dreamy and romantic space that sets a magical backdrop for all your wedding events. 

Facilities and Amenities 

Safina Banquets is well-equipped with a variety of modern facilities, making it a top choice for couples on the lookout for the ideal wedding venue for their wedding celebrations. 

Spacious Outdoor Spaces 
Temperature Control 
Modest Parking Space
Audiovisual Tools
Banquet and Dining Halls
Restrooms and Changing Rooms
Wi-Fi Access 
Outdoor Relaxation Zones
Wheelchair Facilities 
Emergency Power Backup 

Safina Banquets, with its wide range of facilities and outstanding service, guarantees a smooth and delightful experience for all the guests.

Venue Policies 
Booking and Reservation- You need to pay an amount of 50% of the total amount in advance to secure your booking. 
Catering and Outside Food-  In-house Caterers are not available but Outside Caterers are allowed at Safina Banquets. 
Alcohol Service- At Safina Banquets, In-House Alcohol is not available but opting for Outside Alcohol Service is allowed. 
Decor and Styling- At Safina Banquets , In-House decorators are not available but Outdoor Decorators are allowed.  
Smoking Policy- Smoking is not allowed in the indoor areas of the venue. 
Noise Levels- Moderate Music is allowed, but loud music beyond the permissible is strictly prohibited at Safina Banquets. 
Guest Safety- The venue staff at Safina Banquets is always ready to assist and cooperate in case of unforeseen emergencies. 
Security and Damages- If any damage is caused to the venue, the party will have to pay for the damages caused. 
Pets and Animals- Safina Banquets has a strict no-pet policy. 
Refund and Cancellation- The Booking is Non-Cancellable. 

Don't miss the opportunity to host your event at one of the finest banquet halls in Bangalore. Book your date at Safina Banquets now and make your celebration a remarkable one!