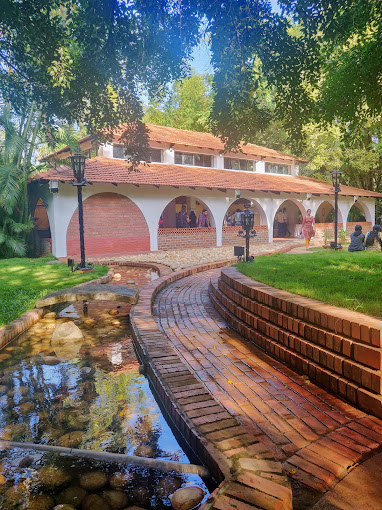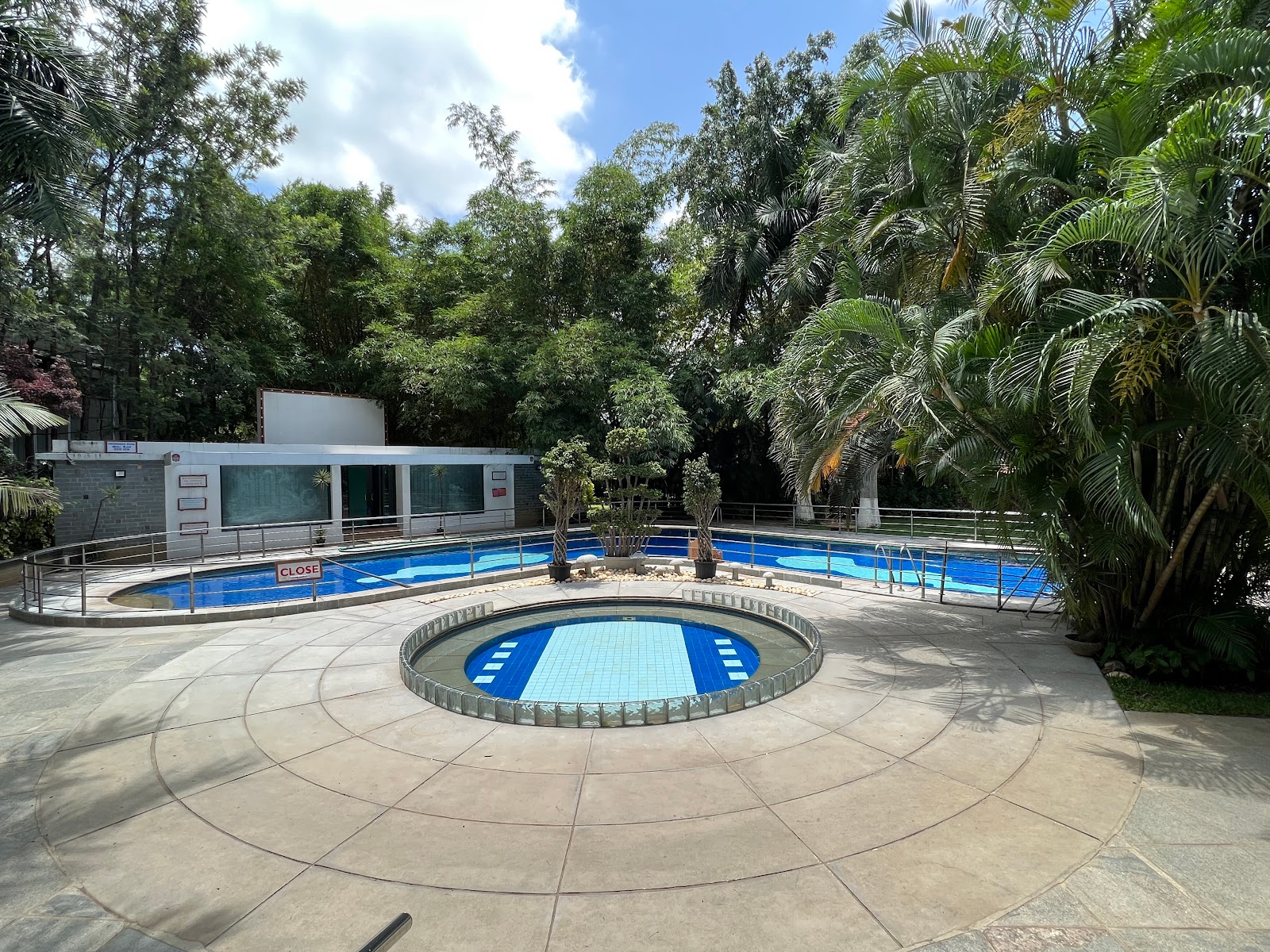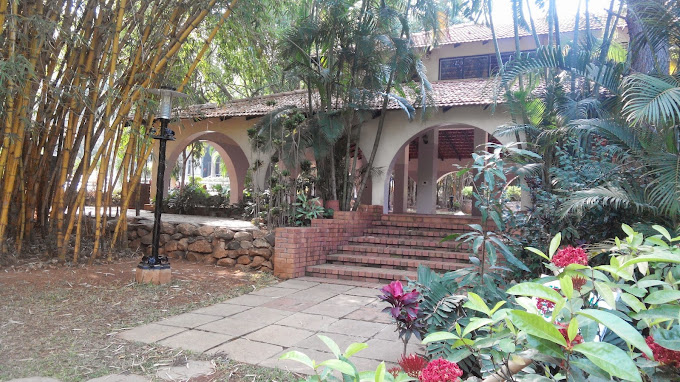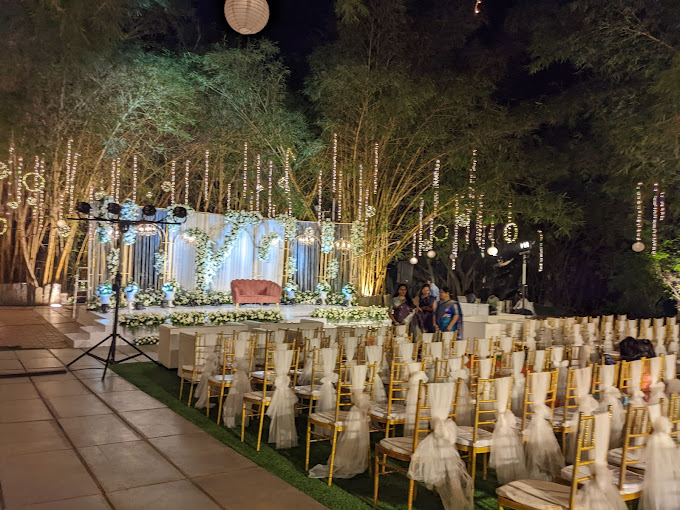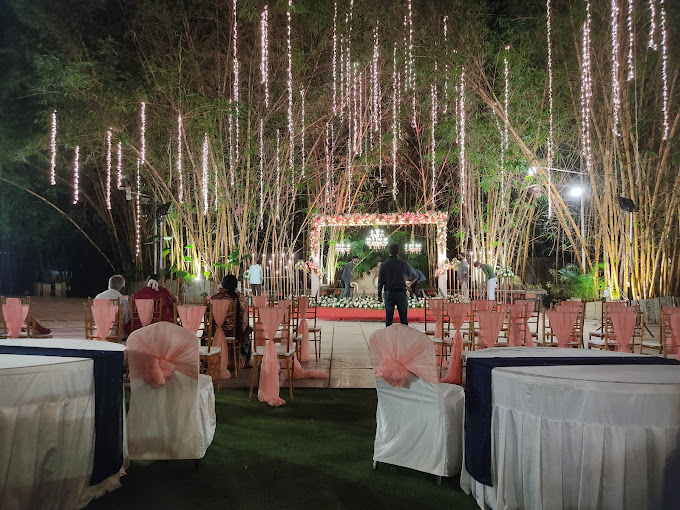 Survey No. 72, Sakalwara Road, Off Bannerghatta Road, 560083, Bengaluru, Karnataka
1600 seating | 2400 floating
100 seating | 150 floating
200 seating | 300 floating
300 seating | 450 floating
350 seating | 550 floating
Discover the best of Miraya Greens
No image available
Lock this chosen venue for your big day!
Fast-Track Booking: Direct Access to Decision Makers
Exclusive Deals and Discounts: Lowest Price Guaranteed
Expert Assistance: Handle venue visits to finalizing booking seamlessly
No Spam: We value your privacy!
Enter your details to get started!
Why Stop at the Venue?
Get Much More with Betterhalf!
Betterhalf ensures your big day is both flawless and budget-friendly.
Expertise Meets Passion
Our seasoned planners turn your vision into reality.
Here's the proof!
Choosing a venue was so easy with our planner, Moupriya. She really understood what we wanted.
Our planner, Vinodh really got our style and preferences. Our wedding felt so uniquely 'us'.
Radhika, our planner, made our wedding day worry-free. We focused on fun, they took care of the rest.
Witness the magic we create, one at a time.
A sneak-peek of our customers' experience
Let our expert planners craft your special day
Unlock best venues as per your budget
Get a perfect proposal in your budget for FREE
800+ Flawless, Stress-Free Celebrations
Enter your details to get started!
Explore nearby venues
Loading...
Miraya Greens in Off Bannerghatta Road, Bangalore

Miraya Greens in Bangalore is truly the embodiment of a dream wedding venue. At first glance, the beauty of this place is so mesmerizing that it is hard to believe such a gorgeous place exists. From its breathtaking indoor to its captivating outdoor event areas, the venue promises an experience straight out of a fairytale. For those looking to capture memories, the Miraya Greens photos stand testament to its unparalleled charm. Not only is it magnificent in its appearance, but the Miraya Greens Resort price also offers value, making it a top choice among wedding venues. Twice as captivating as any other, Miraya Greens Bangalore is the epitome of surreal beauty and elegance, making every moment picture-perfect. The sheer brilliance of this venue will leave every guest in awe, ensuring that the special day becomes an unforgettable one.

Why Should You Choose Miraya Greens Bangalore for Your Special Day?? 

Miraya Greens stands out as a captivating blend of modern elegance and natural beauty. With its state-of-the-art facilities nestled amidst a scenic backdrop, it is not just a venue—it is a destination for unforgettable moments. 

Enchanted Surroundings:

This venue creates a magical atmosphere that is both inviting and ethereal. The ambience wraps around guests with a dreamlike quality, turning every wedding moment into a memory that is both timeless and treasured.

Diverse Celebration Spaces:

The venue boasts an array of event areas to choose from. Whether you prefer the elegance of an indoor hall, the freshness of an outdoor lawn, or the serenity of a garden setting, this gorgeous venue has it all tailored for your special day.

Warm and Welcoming Team:

At the heart of every successful event is a team of dedicated individuals. Miraya Greens takes pride in its cordial staff, always on hand to assist, ensuring every aspect of the wedding unfolds seamlessly.

Top-notch Amenities:

This venue doesn't just stop at offering beautiful event spaces. It ensures guests' comfort with well-appointed bridal rooms, cozy guest accommodations, and a refreshing swimming pool for relaxation, adding to the overall luxe experience. 

This exotic destination truly epitomizes the best of wedding venues in Bangalore, offering couples a magical setting for their most cherished moments. 

Perfect Wedding Celebrations to Experience at Miraya Greens

Miraya Greens, with its enchanting ambience and versatile spaces, sets the stage for an array of wedding festivities, making every event a memorable chapter in a couple's love story. 

Events Hosted:

Majestic Wedding Receptions
Romantic Engagement Celebrations
Colorful Mehndi and Sangeet Nights
Chic Bridal Showers and Fun-filled Bachelor/Bachelorette Events
Soulful Haldi Ceremonies
Relaxed Post-Wedding Brunch Gatherings
Dreamy Destination Marriages
Diverse Cultural and Faith-Based Rites

This venue amplifies each wedding occasion, turning every moment into a blend of magic and memory. 

Facilities and Amenities

This venue boasts an array of exceptional attributes and facilities, including:

Magnificent Event Arenas
Advanced Climate Regulation
Generous Vehicle Accommodation
State-of-the-art Audiovisual Tools
Elegant Banquet and Feast Zones
Convenient Restrooms and Transformation Suites
High-speed Internet Access
Relaxing Outdoor Seating Zones
Effortless Wheelchair Navigation
Reliable Power Backup Solutions

With these superior facilities, the venue guarantees a flawless event journey, expertly blending opulence with practicality. 

Venue Policies
Booking and Reservation- 100% of the amount has to be deposited in advance.
Catering and Outside Food- External caterers are permitted, while in-house catering services are not provided. 
Alcohol Service- While in-house alcoholic beverages are not offered, guests are permitted to bring in outside alcohol.
Decor and Styling- While the venue doesn't provide in-house decoration services, they welcome external decorators.
Smoking Policy- Smoking inside the venue premises is strictly not allowed.
Noise Levels- Soft music is allowed, but loud noise is prohibited post dark. 
Guest Safety- An ambulance is readily available for unexpected emergencies and accidents.
Security and Damages- Any damage or harm to the property will be your financial responsibility.
Pets and Animals- Pets are not permitted within the venue. 
Refund and Cancellation- Booking in Non-Cancellable  

Discover the magic of one of the finest wedding resorts in Bangalore. Secure your date and make your dream celebration a reality at Miraya Greens!